Maximise asset data and make gains
Minimise energy consumption
by continuously improving operational performance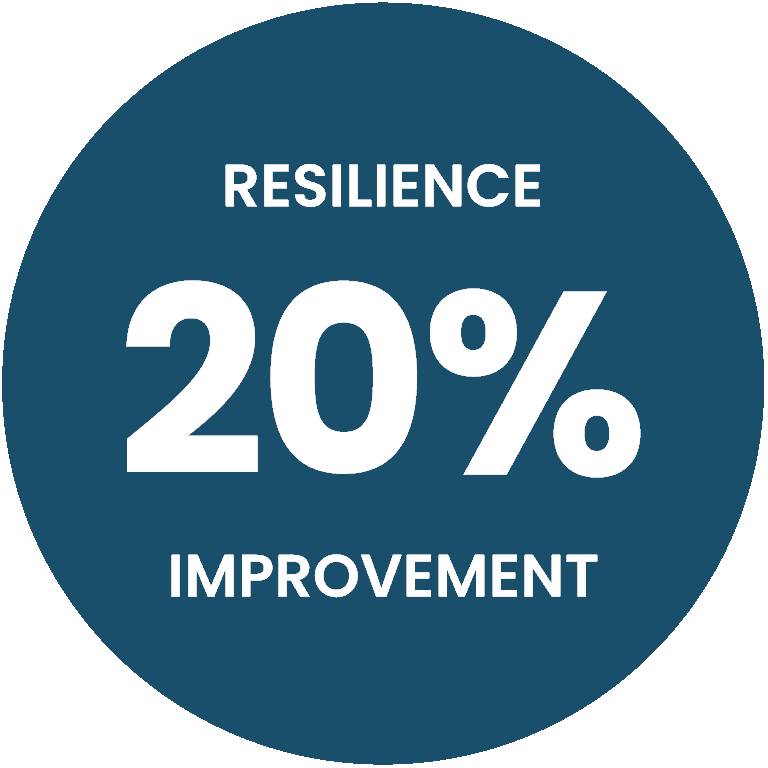 Maximise reliability
 by managing your risks through planned maintenance
Minimise whole
life costs
by implementing recommendations based on accurate data
Working with us,
you'll be in good company
Latest Company News
As part of its net zero commitments, Dŵr Cymru Welsh Water is collaborating with Riventa to test the efficiency of 424 wastewater pumps at 132 treatment works.
Click here to read more
About us
We're an award-winning team delivering optimisation know-how across pumps, processes and plants within water distribution, wastewater collection and heavy industry. Our solutions and technology have been designed to work across an array of applications, unlocking the full potential of pumping systems and ultimately minimising whole-life costs.